Phone:

(720) 370-8497     

Location:

3958 S. Kalamath Street Englewood CO 80110   

 Email:

 classictouchinr@outlook.com
Automotive Body and Paint in Aurora, Colorado 
Classic Touch Interiors and Restoration is the most dependable auto body shop in the Aurora, Colorado area. Our team is proud to work on classic cars. Bringing them back to LIFE is our passion.
We have been in business for 10 years but have many more years of experience. Whether you have a
full car restoration
project or simply need auto body or car interior work done, call us.
Painting a vehicle is one of our favorite things to do. We will work with you to choose the perfect color scheme, OEM or custom. Whatever your vision, we can make it your reality. If you have been in a collision with your classic car, our
auto body paint and repair services
are just a phone call away.
When a classic car experiences an accident of any caliber, you need to make sure you are working with an auto body shop that you can trust. Many auto body shops see a classic car and try to make the job much more complicated. When you come to Classic Touch Interiors and Restoration we won't take a bumper repair job and turn it into a complete frame straightening project, our team is dedicated to giving you honest and high-quality results. As a locally owned body shop that specializes in classic cars we know relationships are important and so is our reputation, we work hard to keep both.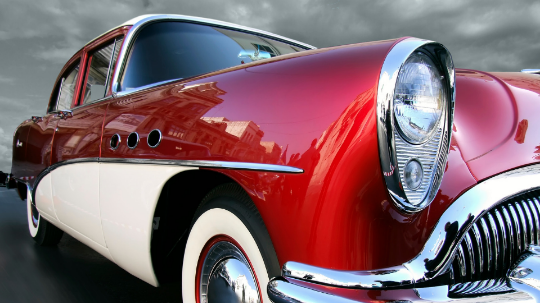 After almost any accident you will need dent removal services. Often when this happens a quick car paint touchup is also required. When you experience an accident in your classic vehicle chose a shop who can handle both. For more information or to get a quote call us today at -
(720) 370-8497
.
Hours 
Mon-Fri: 9am to 5pm 
© 2018 All rights reserved.